Apple MacBook Pro launch event: Live Blog!
(All times are in BST)
16:40 And we're in! Media pass clasped in hand, we're going to find our seat. For some last minute reading up on what Apple might have in store for you tonight, check out everything we know about the rumored MacBook Pro. Not long now until we get a glimpse of that OLED function row in the flesh... or is that pixels?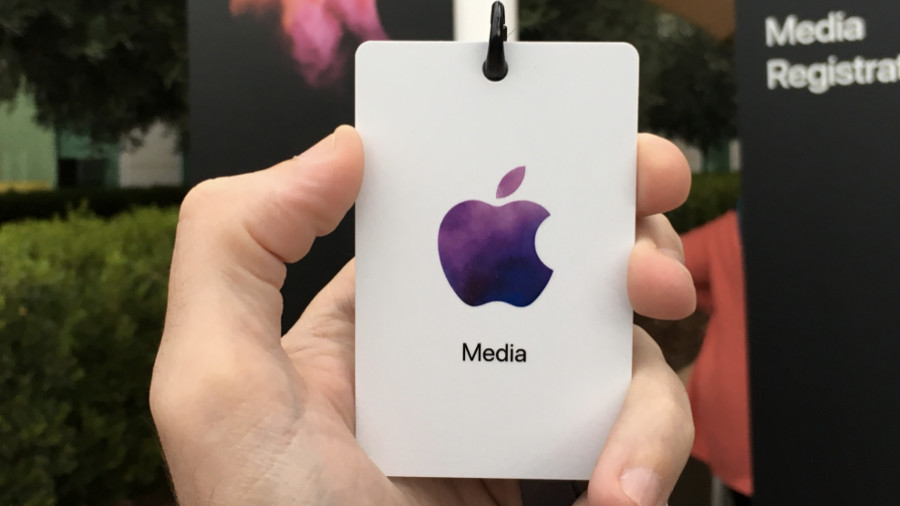 15:00 If you're looking to tune in to Apple's live event, it's scheduled to take place today 10:00am PT (1:00pm ET, 6:00pm BST, 3:00am Friday 28 October AEST). Of course, you'll need one of Apple's devices to stream it. Check out How to watch Apple's 'Hello Again' Mac event for more details.
14:30 Welcome to our Apple event liveblog! That's right: it's our second consecutive day of hoggin' the bloggin' platform, as only yesterday Microsoft unveiled its Surface Studio computer/tablet/canvas/thing. Can Apple steal the company's limelight by unveiling awesome new MacBooks? We certainly hope so, as Apple's MacBook Pro and MacBook Air models are long overdue a refresh. As are its Mac Pro and Mac mini computers, but word has it that tonight is all about laptops. Let's not be greedy, now.