This year's presidential election is many things, but one word sums it up for us: exhausting. Whether keeping up with the latest scandal, watching the debates or resisting going on social media for fear of what we might find, let's just say, we're ready for this one to be over.
Thankfully it nearly is, and, for better or worse, a new POTUS will be picked on Tuesday night. No matter your party affiliation, Decision Day could be a stressful one, so if you need some tech to help you power through (or forget this whole thing is happening), we've got you covered.
Samsung Gear VR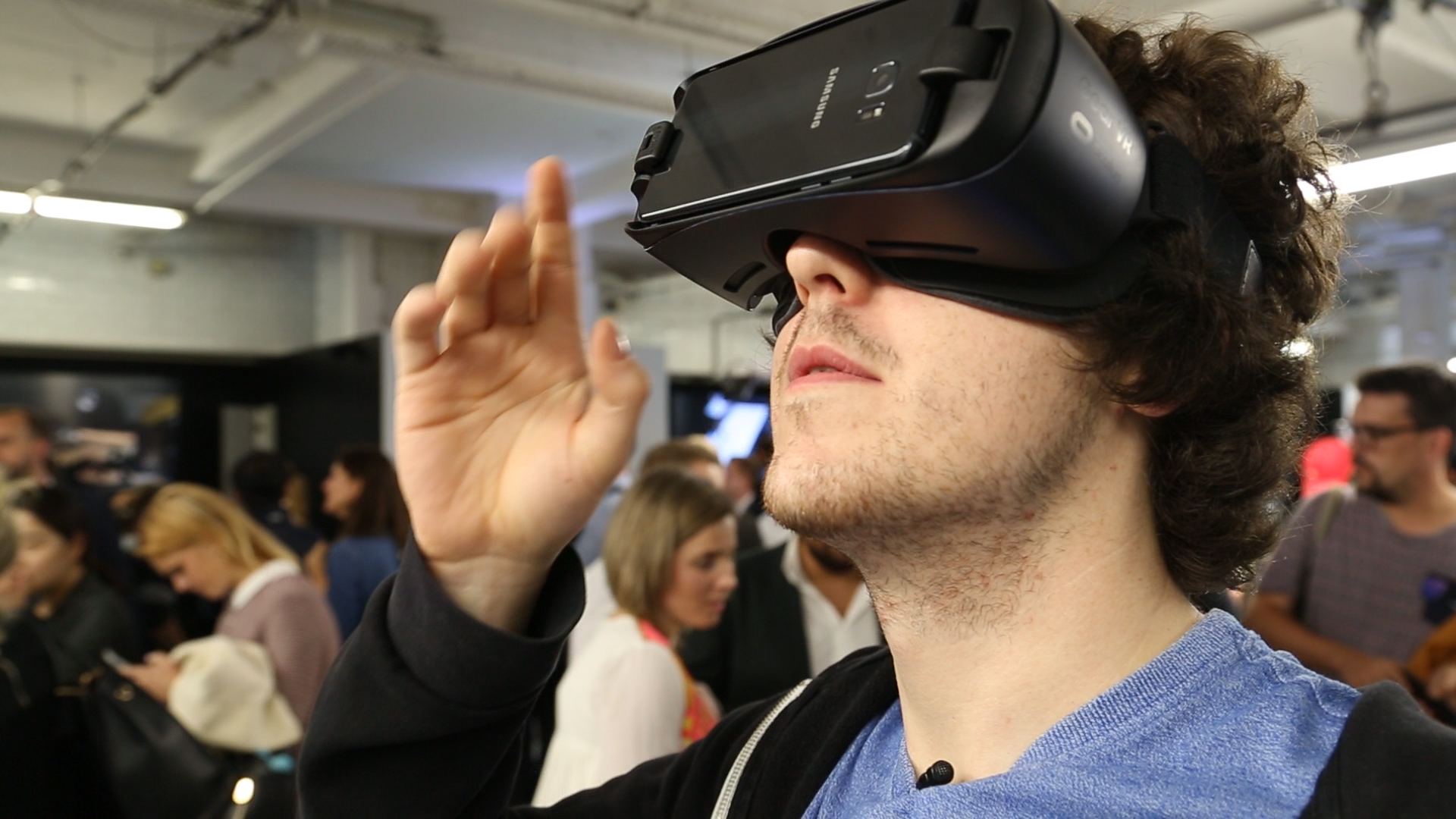 Want to completely escape the madness of Election Day? Besides booking a last-minute plane ticket, there's no better way to get away from it all than strapping on a VR headset and hightailing it to a virtual world.
The Samsung Gear VR is a solid choice as you don't need an expensive computer rig to set it up, but rather just your Galaxy phone. This headset features a number of upgrades over its predecessor, and still comes at the low price of $99.87 on Amazon.
With a number of games and experiences to choose from - like Minecraft VR, Netflix and virtual comic books, to name a few - you're sure to find plenty to take your mind off whatever is happening in the real world.
Amazon Echo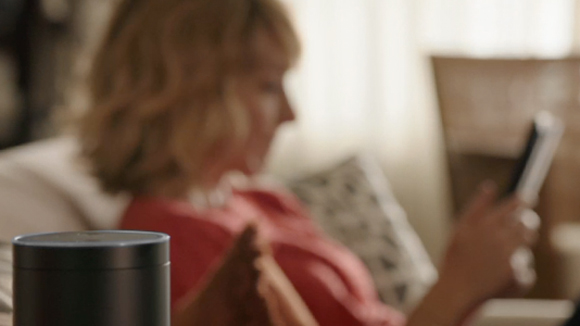 Let's say you do want to keep up-to-date with everything that's happening on Election Day. More power to you, we say, and the Amazon Echo can help.
It's actually not the speaker itself that has this ability, but rather its digital assistant, Alexa. Amazon and NBC News gave the Siri competitor a number of polling day powers, including ongoing election news, candidate bios, delegate counts and more.
The only thing Alexa won't do is vote for you.
And, if you grow wary of what you're hearing, you can always utilize Echo's other features, such as playing music and podcasts, filling you in on sports scores or ordering pizza (the perfect snack for watching the results roll in).
You can grab an Amazon Echo on Amazon for $179.99.
Xbox One S
Returning to the "let's pretend this whole thing isn't happening" line of thinking, an Xbox One S could be just what the doctor ordered.
The new PlayStation 4 Pro doesn't ship out till November 10, but you can grab a 2TB launch version of Microsoft's 4K console on Amazon for $399 right now.
There are even more Xbox One S configurations to choose from on Amazon, including a 1TB model bundled with Gears of War 4 for $348.87 and a 500GB edition with Battlefield 1 for $299.99.
Our recommendation? Round up some friends, grab an adult beverage and put your Xbox One S to work distracting you from all the election-day shenanigans.
Fitbit Charge 2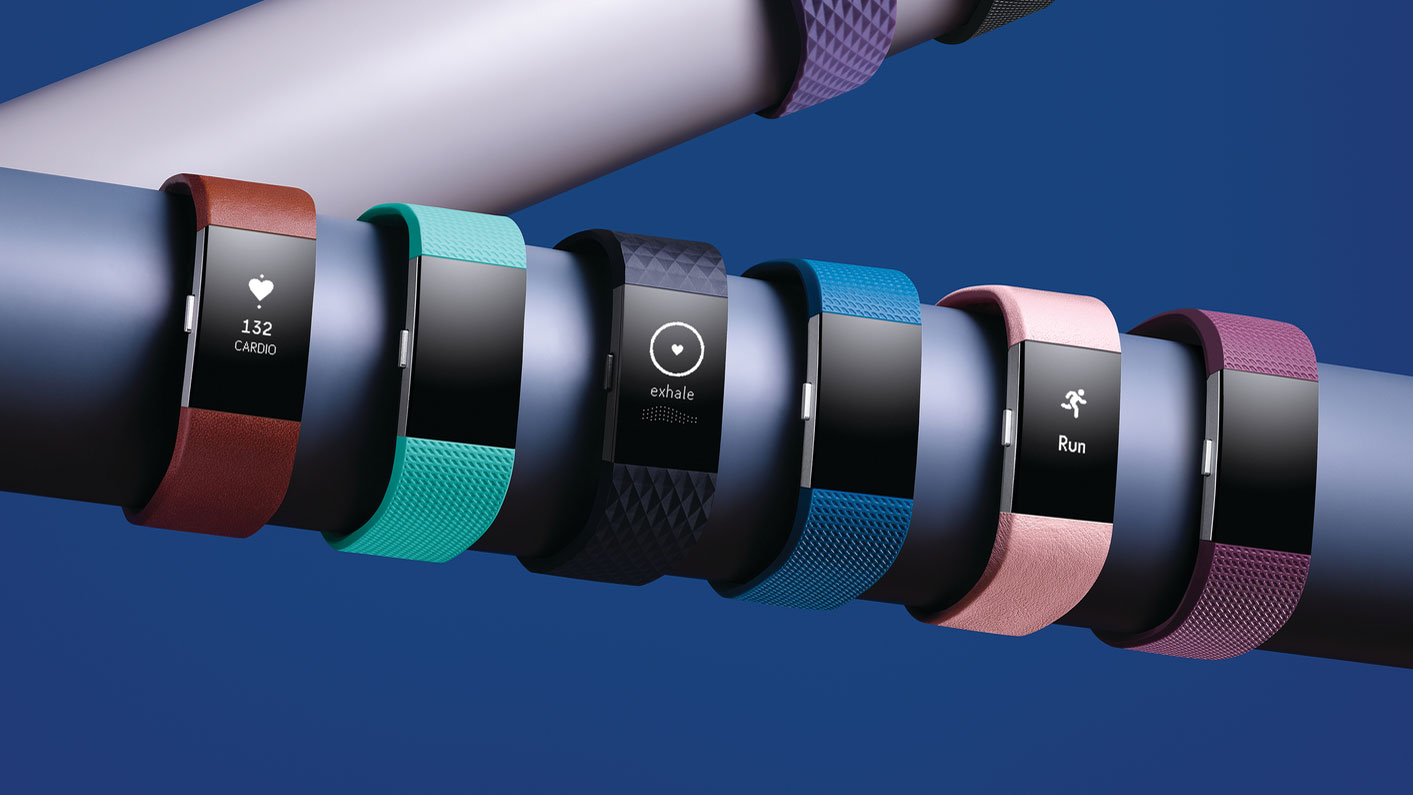 There may be no better reprieve from voting day stress than to get outside for a bit of exercise.
Whether you leave the house and don't return until after the candidates deliver their victory/concession speeches or take a quick stroll around the block to clear your head, the Fitbit Charge 2 could be your perfect running mate.
It features a large screen for spitting out metrics plus multi-sport tracking, making its usefulness long after November 8 a sure thing.
You can grab a Fitbit Charge 2 on Amazon for $149.95.
Zyllion Shiatsu Pillow Massager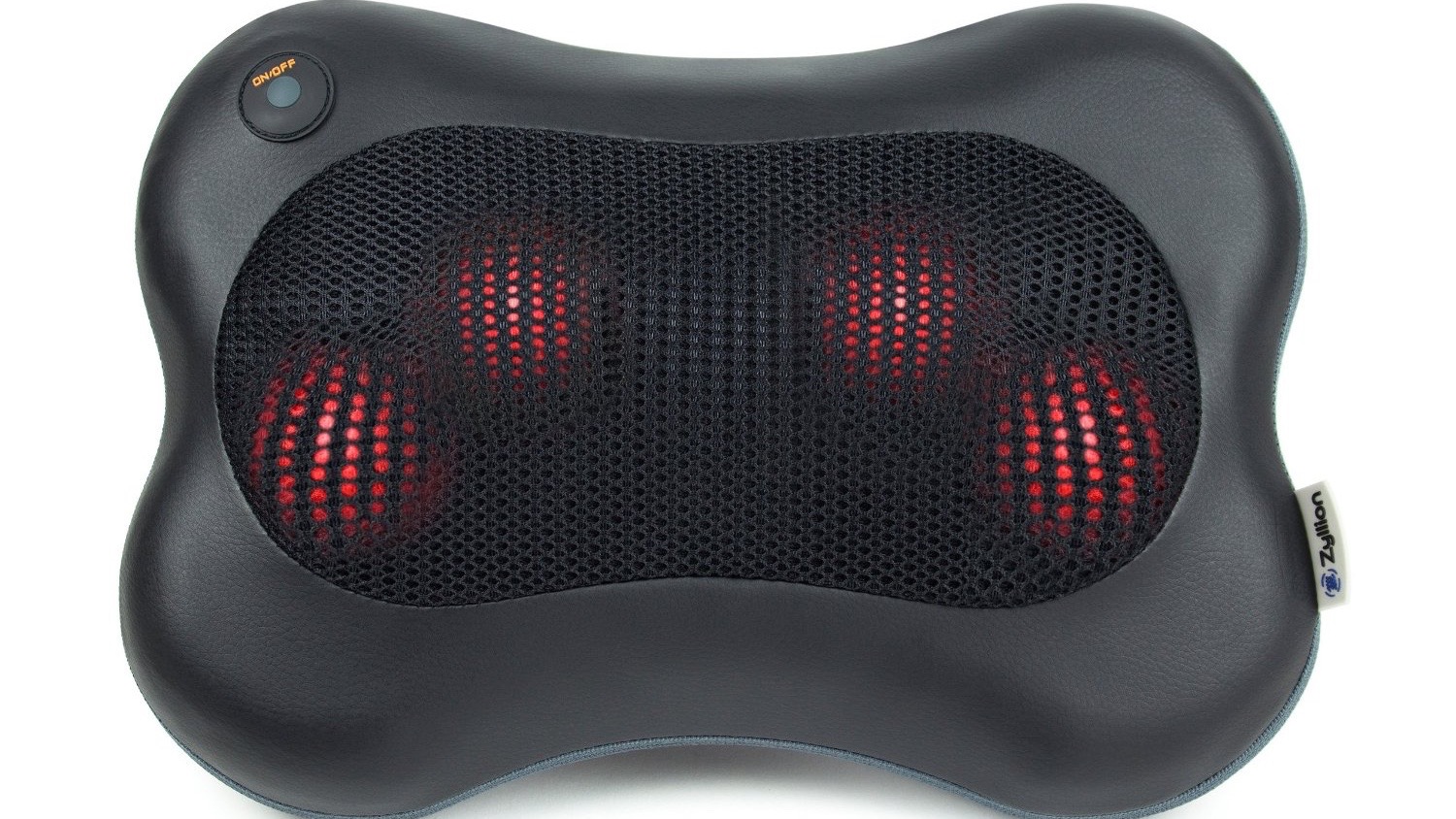 You've just returned home from casting your ballot. You're beat, having poured over pages of propositions and measures. Your hand is cramped from filling in those tiny bubbles, and all you want to do is kick up your feet and resign yourself to whatever the rest of the country decides.
To really relax after the taxing task of voting, snag a Zyllion Shiatsu Pillow Massager to work out the knocks in your back and neck. If you're anything like us, you've collected a few throughout the course of this election.
In addition to a kneading Shiatsu massage, the pillow is heated, providing a soothing sensation that *might* help keep you calm as the night wears on.
Pick up a pillow on Amazon for $79.95, and maybe order a bottle of wine or two while you're at it.