Unless you've been living under a rock, you've probably heard the news that Apple has taken the controversial step of removing the traditional 3.5mm headphone jack from its new iPhone 7.
Now, no one would blame you if you want to continue using your existing headphones with the new iPhone – all you need to do is use the lightning adaptor which has been bundled in with the phone.
That said, if you'd rather save that port for, I don't know, say charging your phone or connecting it to your car, there's never been a better time to invest in a pair of quality wireless headphones, which use Bluetooth rather than wires to connect to your device.
Whereas previously they suffered from poor sound quality and even poorer battery life, nowadays the latter has improved beyond all recognition and although you'll still get the best sound from a pair of wired headphones, the quality of audio given by Bluetooth has improved considerably.
So if you're looking to cut the cord, check out our guide to the best wireless headphones available today.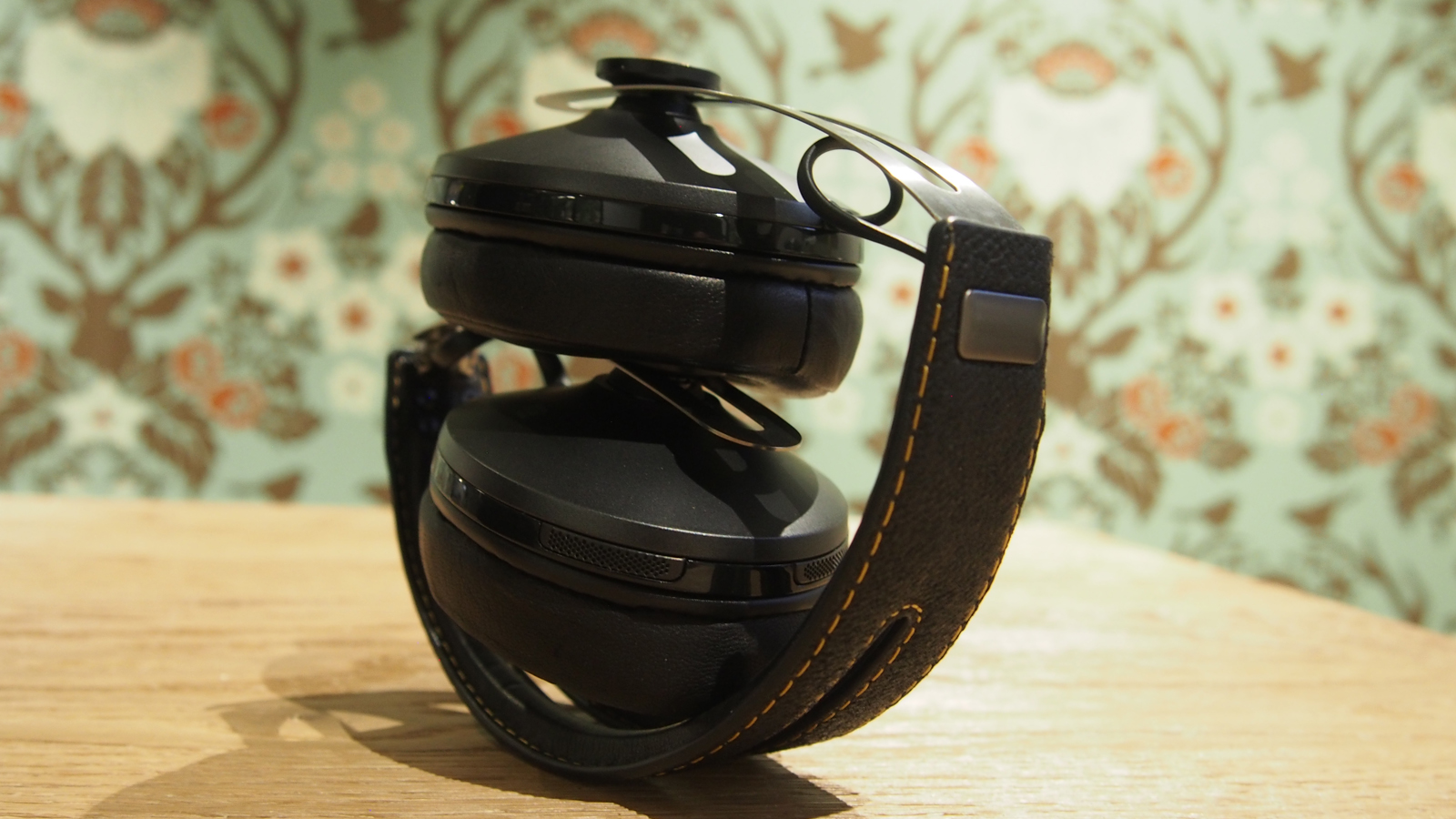 These no-holds-barred wireless headphones are oozing with positive qualities, but for many, they're almost prohibitively expensive. However, if you're an audio lover that can spare the expense, do not hesitate on this comfortable, hard-working set of headphones that will likely last for years.
Read the full review: Sennheiser Momentum Wireless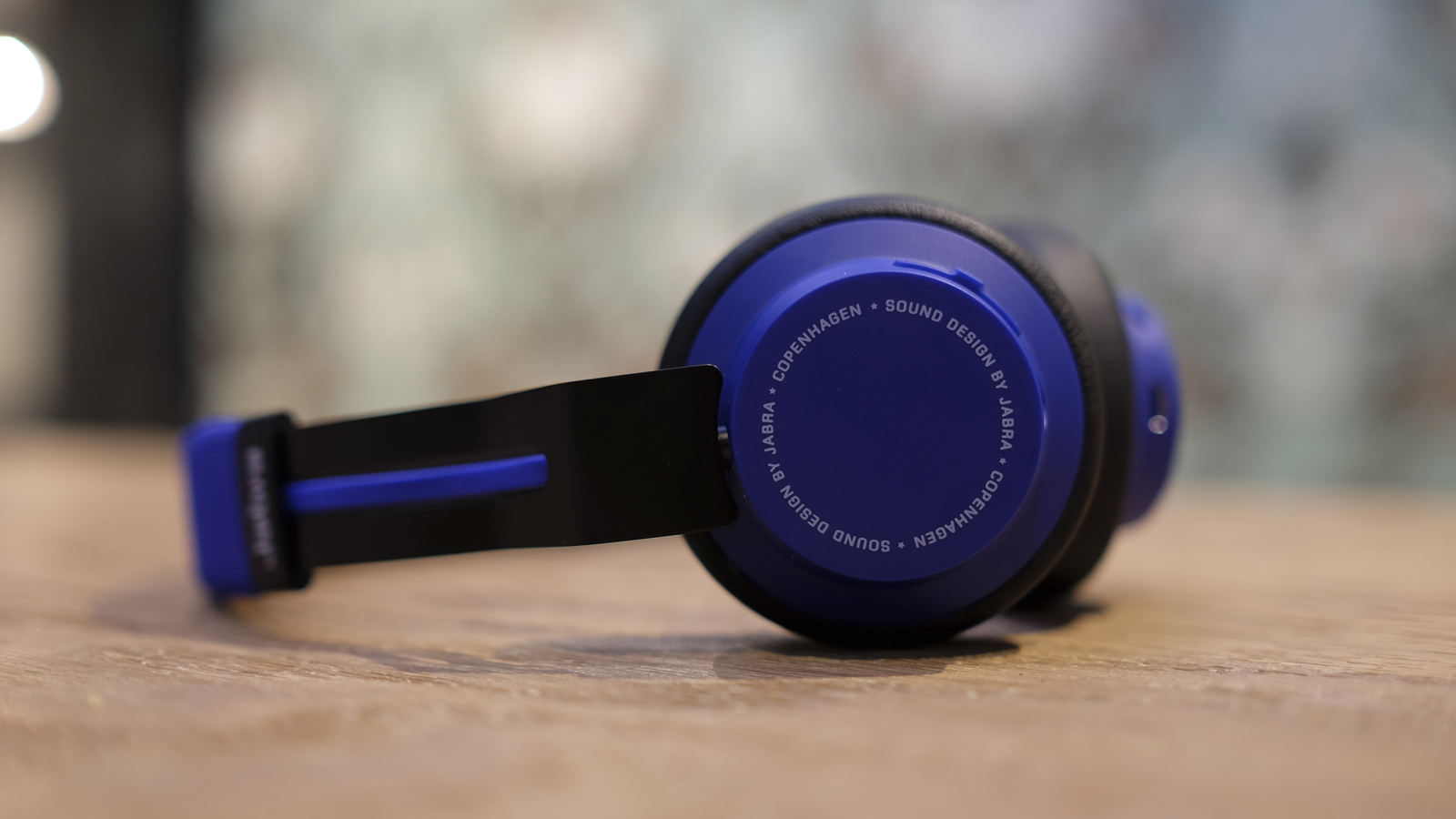 The Jabra Move Wireless are one of the best values around for Bluetooth headphones. Not only does the minimalistic design - infused with the energetic Cobalt blue styling - impress off the bat, it keeps on delivering the goods with a surprising amount of function and performance.
You'll find deeper lows and mids and highs with an extra level of crisp when you drop a couple more big bills, but for the money, the Jabra Move Wireless offer a big, full sound.
Read the full review: Jabra Move Wireless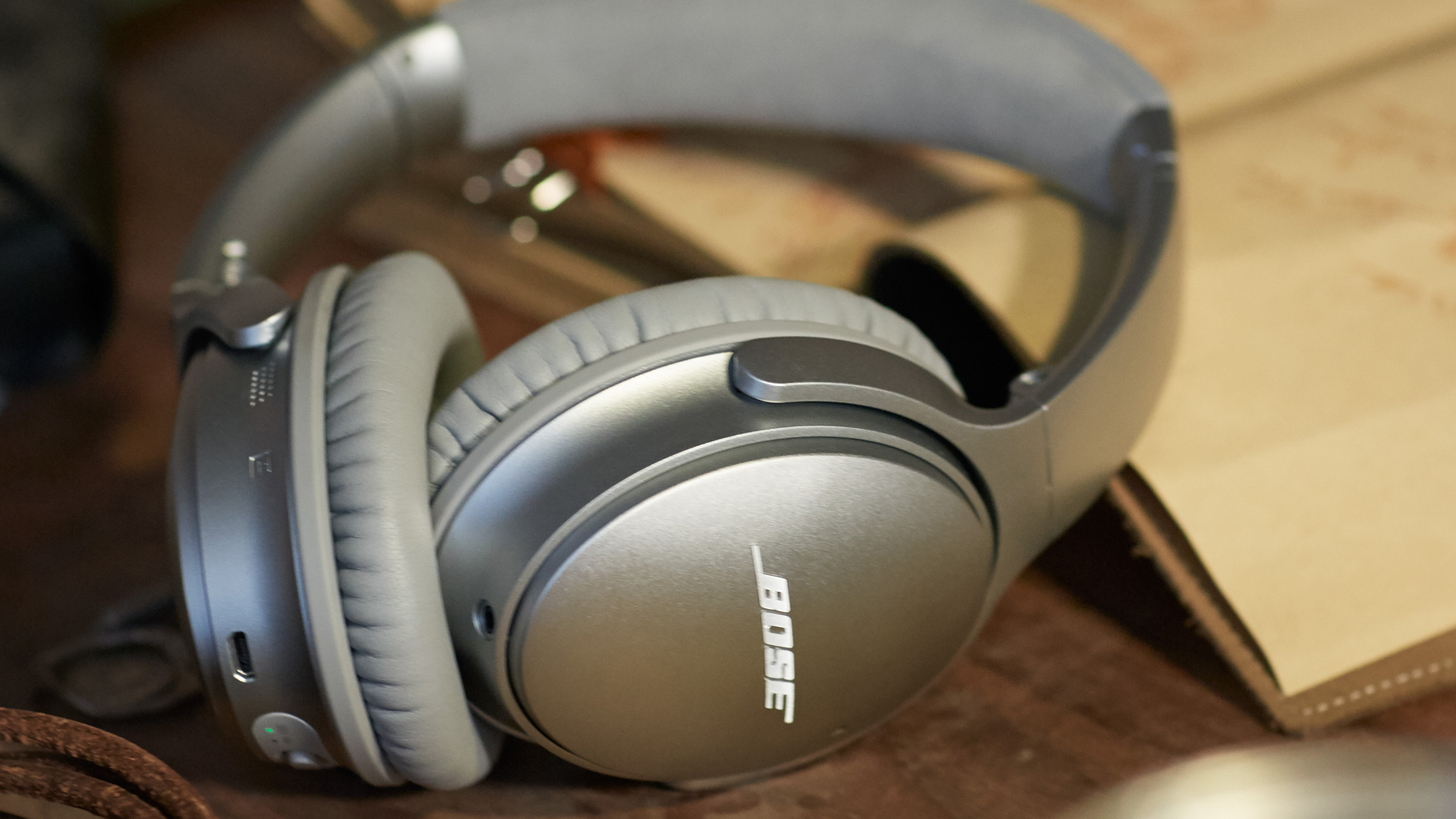 Bose has finally brought its fantastic noise-cancelling technology to a pair of wireless headphones and it's done so without any of the traditional drawbacks of wireless headphones. They sound great, and their battery life is long enough for all but the longest of flights.
At $349.95 (£289.95 / AU pricing tbc) the QC35s sit firmly at the premium end of the spectrum, but if you want the best noise-cancelling headphones available right now then you can't get any better.
Read the full review: Bose QuietComfort 35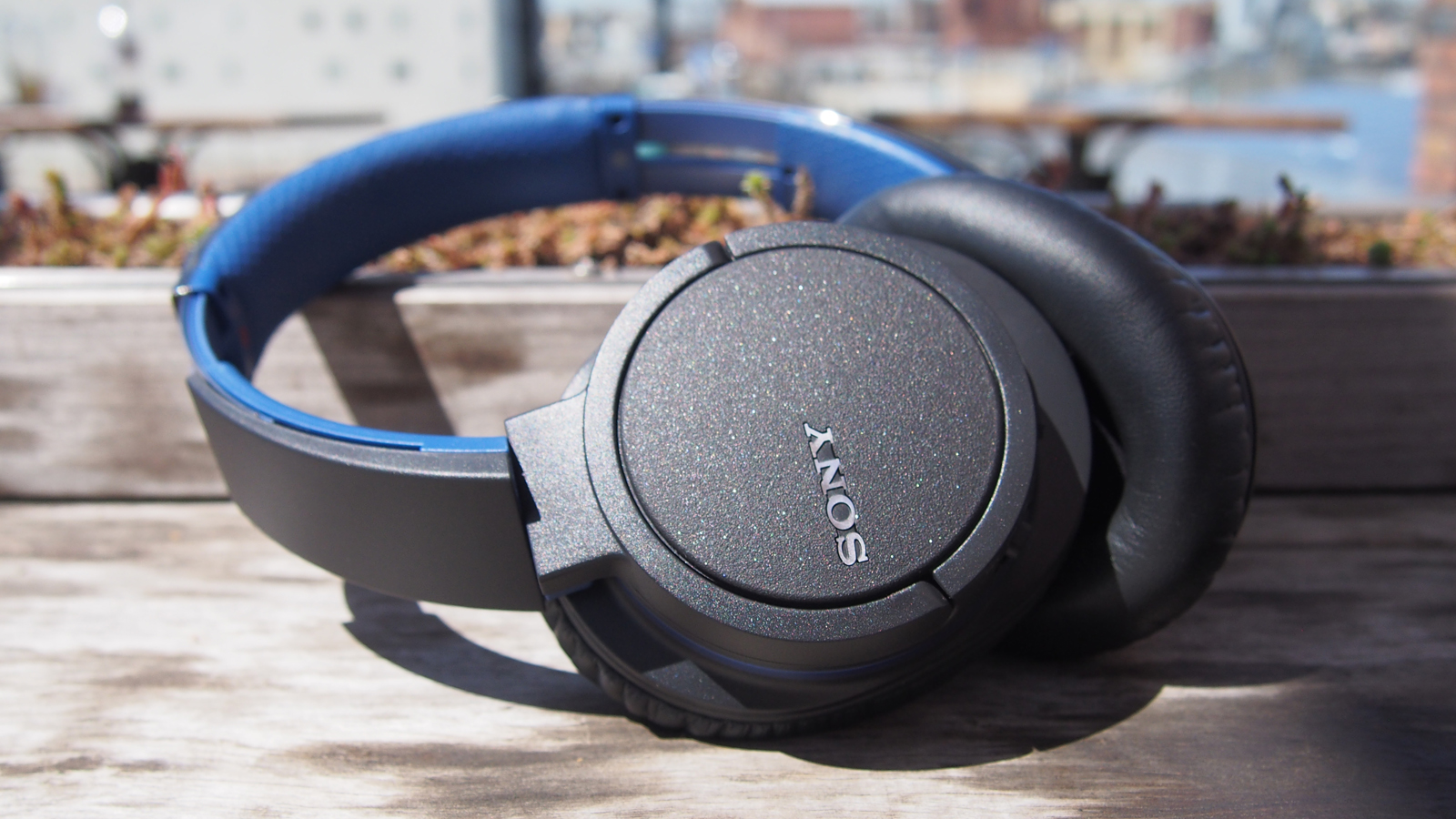 While not the fanciest option available, those only looking for the must-have features will find that there's a lot to like here. The build quality and materials are top-notch for the price. The sound quality won't blow your mind, but it's totally serviceable for listeners looking for a full sound. Its most treasured feature is the battery life, which lasts for 17 hours. Personally, I was able to squeeze 20 hours out of them.
Read the full review: Sony MDR-ZX770BT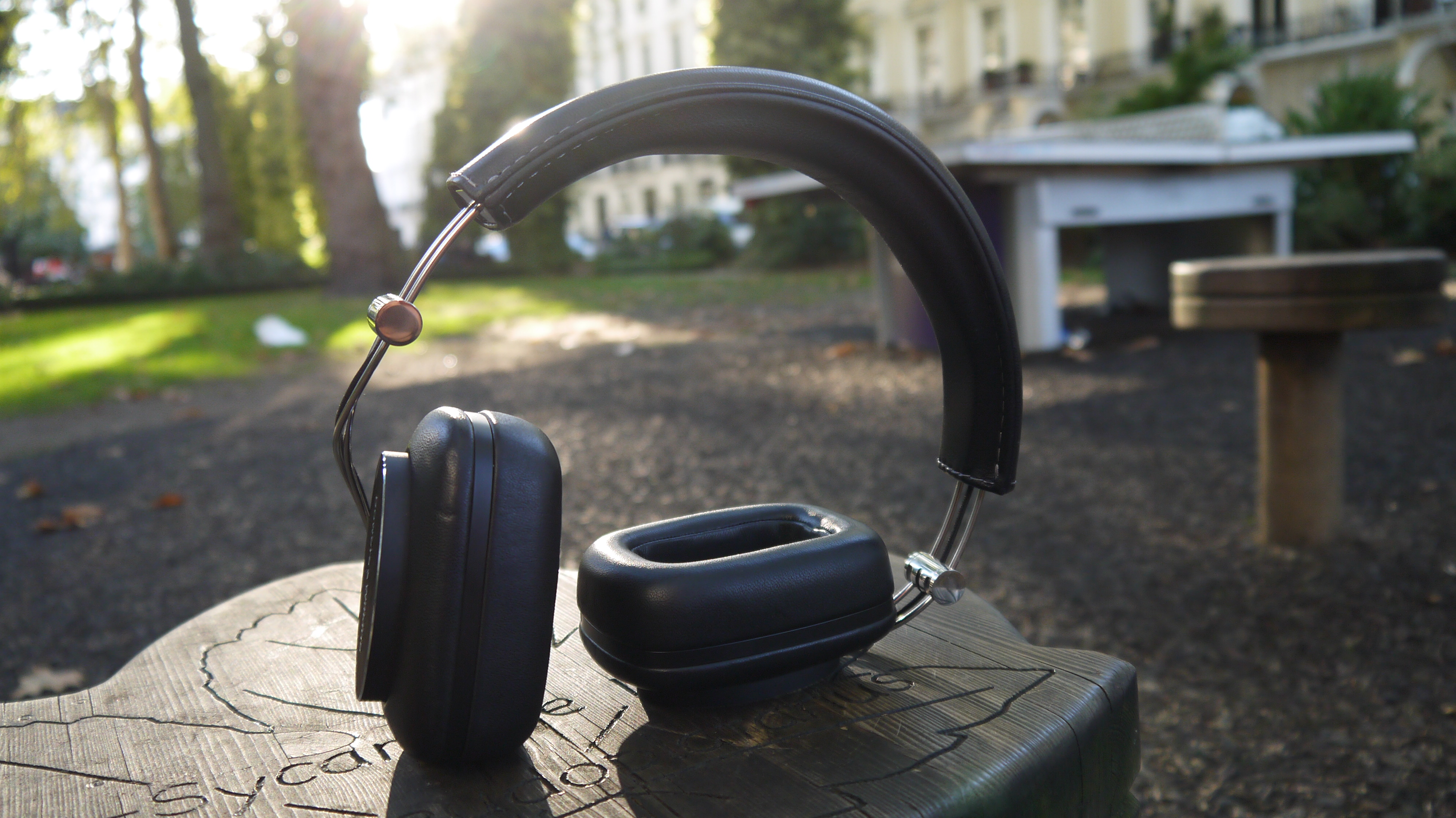 The Bowers & Wilkins P7 Wireless headphones are a great pair of Bluetooth headphones for fans of bass-heavy music genres. Their sound is both robust and weighty for all genres, but especially so when it comes to EDM and hip hop.
Besides sounding great, the physical construction of the headphones is also excellent. The signature B&W look is no less pleasing here, and we're big fans of how the cable port is hidden from view by the magnetic earcups.
Read the full review: Bowers & Wilkins P7 Wireless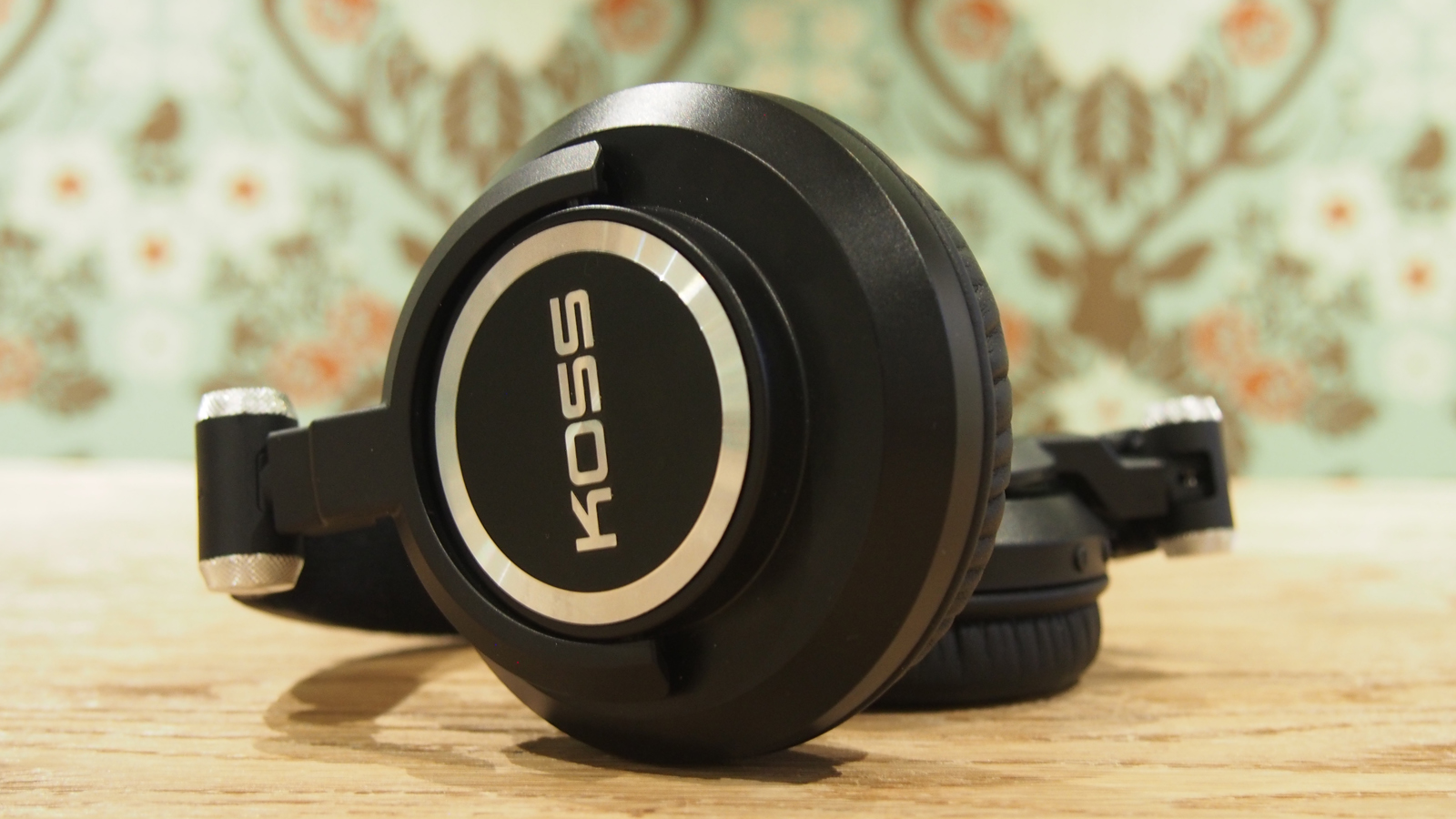 If value is your main concern when looking for a set of headphones, you'll be pleased with the Koss BT540i. The Milwaukee, Wisc.-based Koss is known for providing a good bang-for-your-buck experience and these are no exception.
While these lack premium features like touch controls on the earcups or active noise cancellation, you'll hardly notice, what with the spectacular sound quality and comfy ear cushions.
Read the full review: Koss BT540i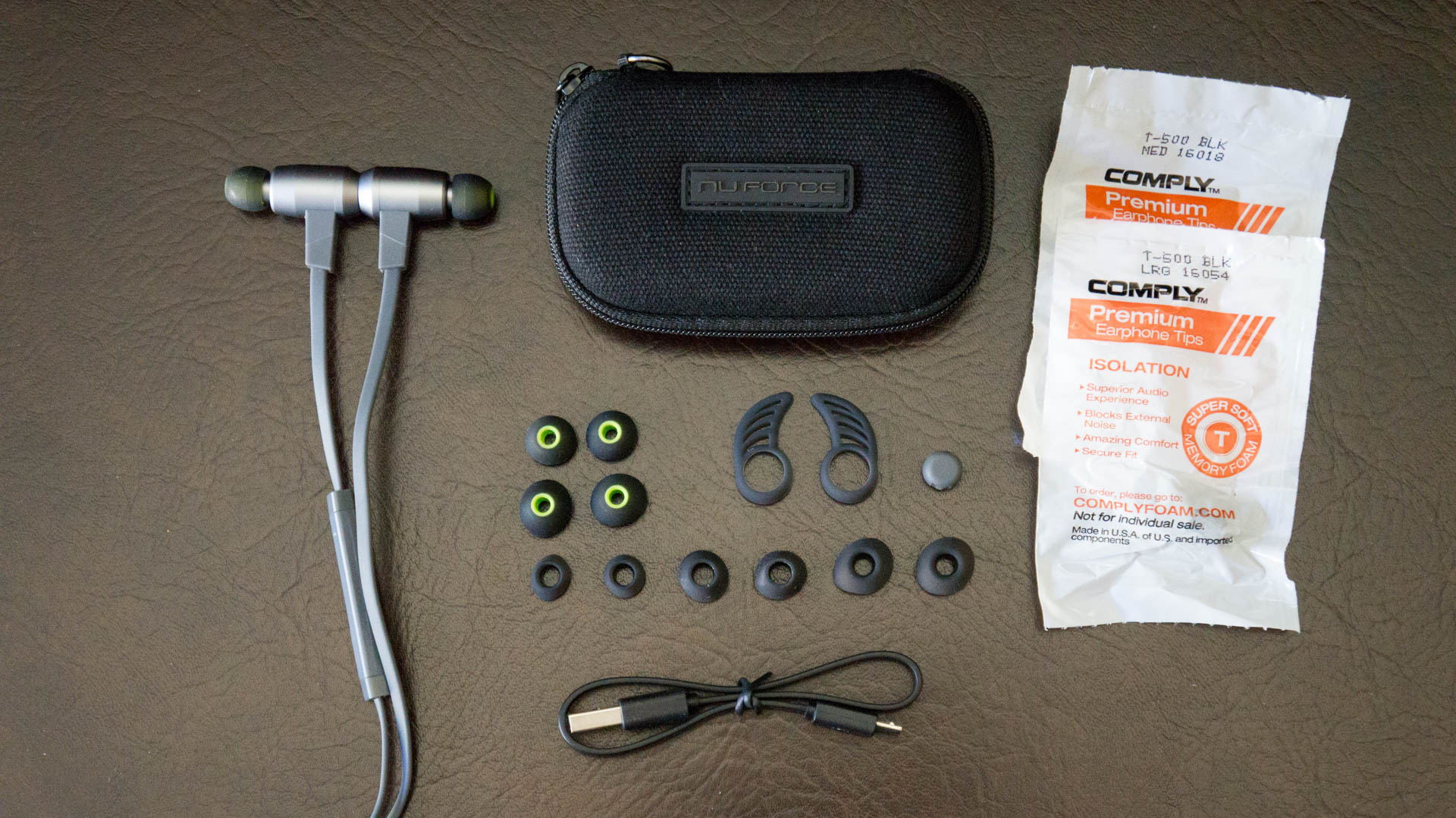 Continuing the trend that the original NuForce BE6 started, the Optoma Nuforce BE6i are a minor update to an already great pair of earbuds and remain one of our favorite in-ear wireless headphones for the price.
Offering good sound, build quality and battery life in its segment if you're looking for a pair of wireless in-ear headphones that can survive a strenuous work out, the these should be on the top of your list of headphones to try.
Read the full review: Optoma NuForce BE6i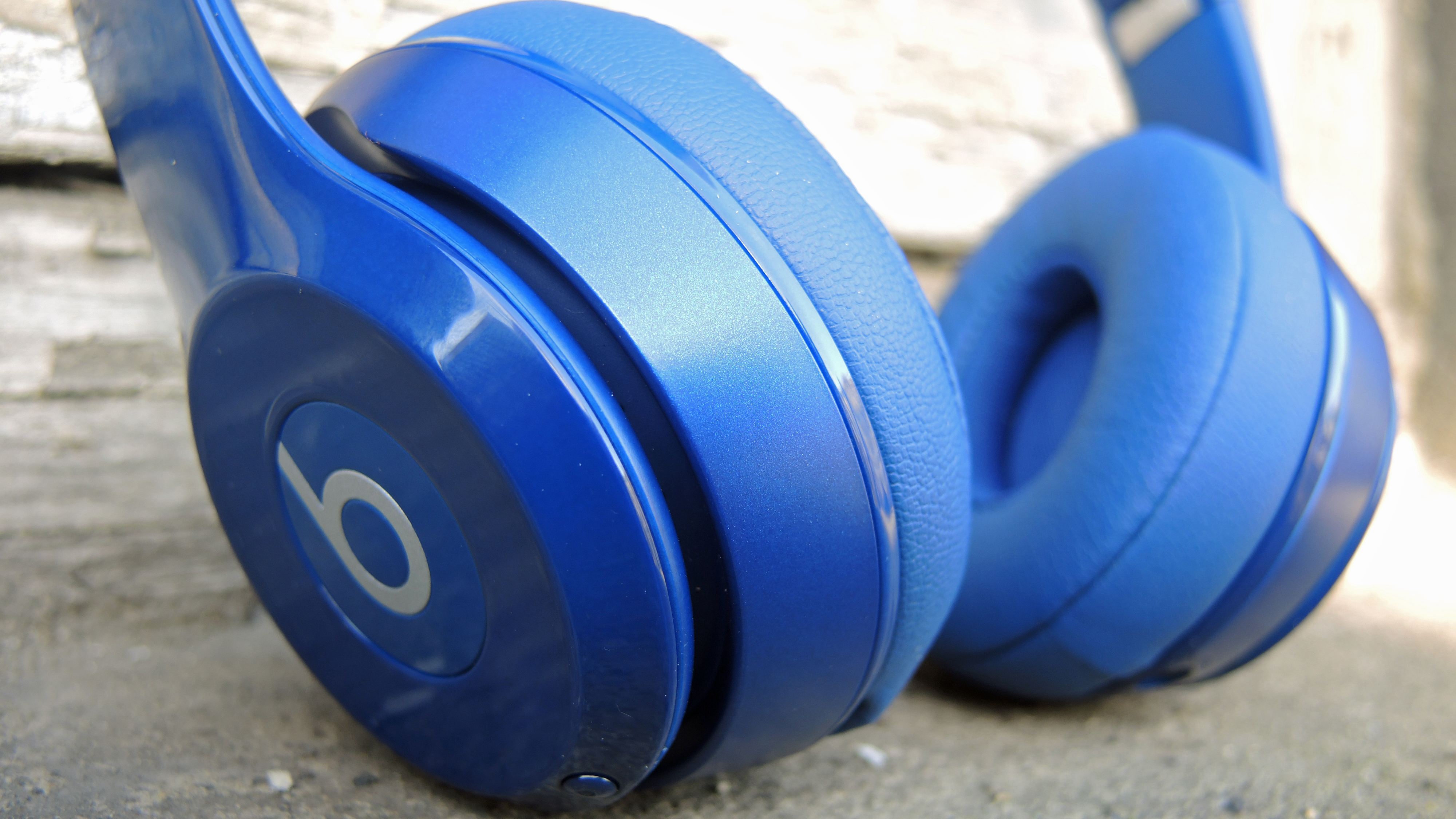 There are certain qualities we all like in a set of headphones and these have 'em: sleek design, great sound and long-lasting comfort. However, the signature feature in Beats headphones is one that some people may not be so fond of, namely, their heavy lean on bass.
Thankfully, Beats is moving on from their bass-heavy past and moving to a more balanced sound. This is evident as ever in the Beats Solo 2 Wireless and it's about time.
Read the full review: Beats Solo 2 Wireless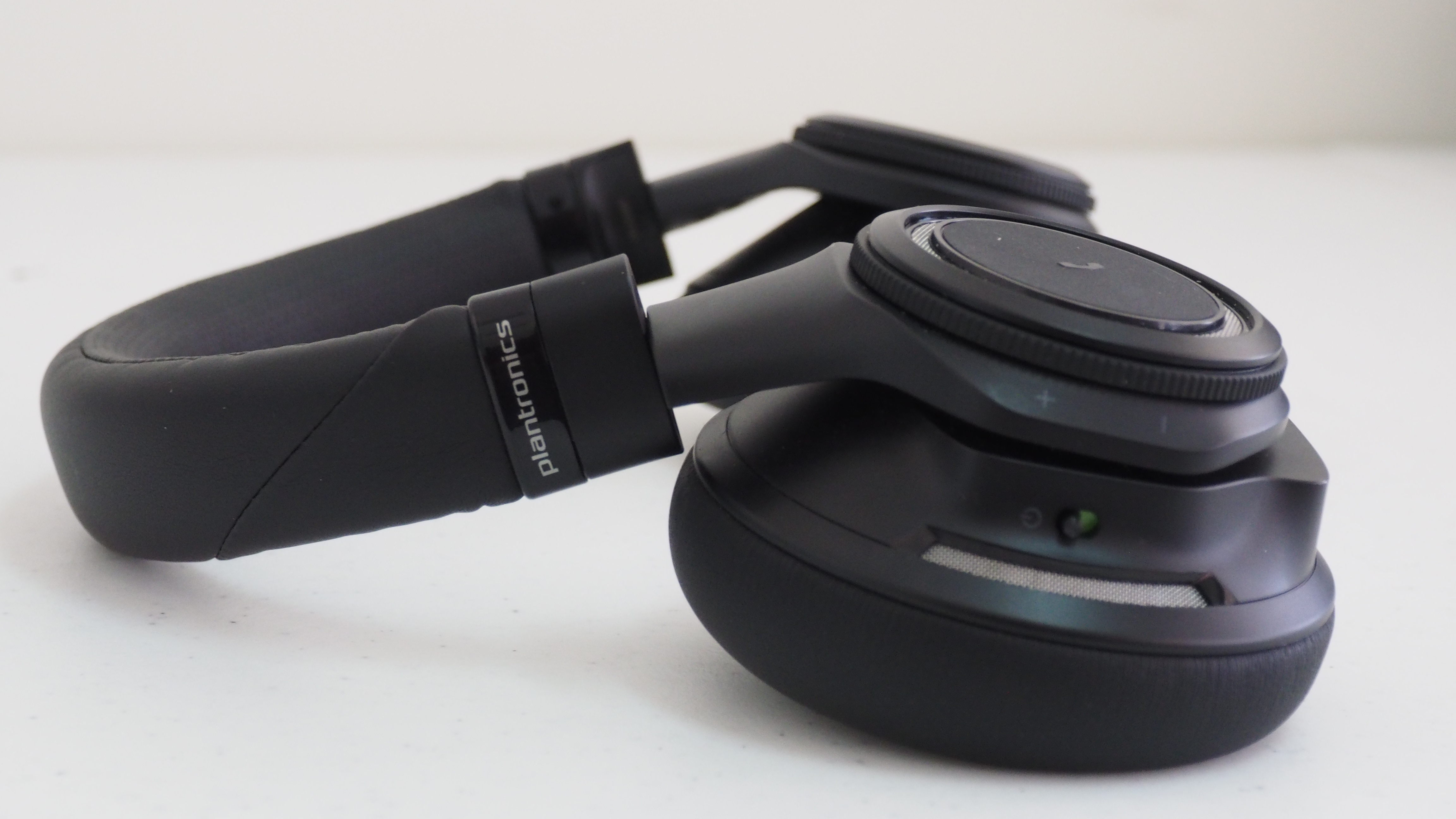 The Plantronics BackBeat Pro are a slick, professional looking option with the beat to back it. The BackBeat Pro is easy to recommend based on looks alone, but more importantly, it speaks for itself with some seriously sweet features like 24-hour battery life, great sound and noise cancellation.
Read the full review: Plantronics BackBeat Pro
If the selection we've provided so far has been a little out of reach financially, you'll like this next set of wireless headphones. The JBL Synchros E40BT are a surprisingly well-rounded choice. Not only do they look good, but they sound reasonably great for the price.
If you're looking for an affordable, good-performing set of wireless headphones, check these out.
Read the full review: JBL Synchros E40BT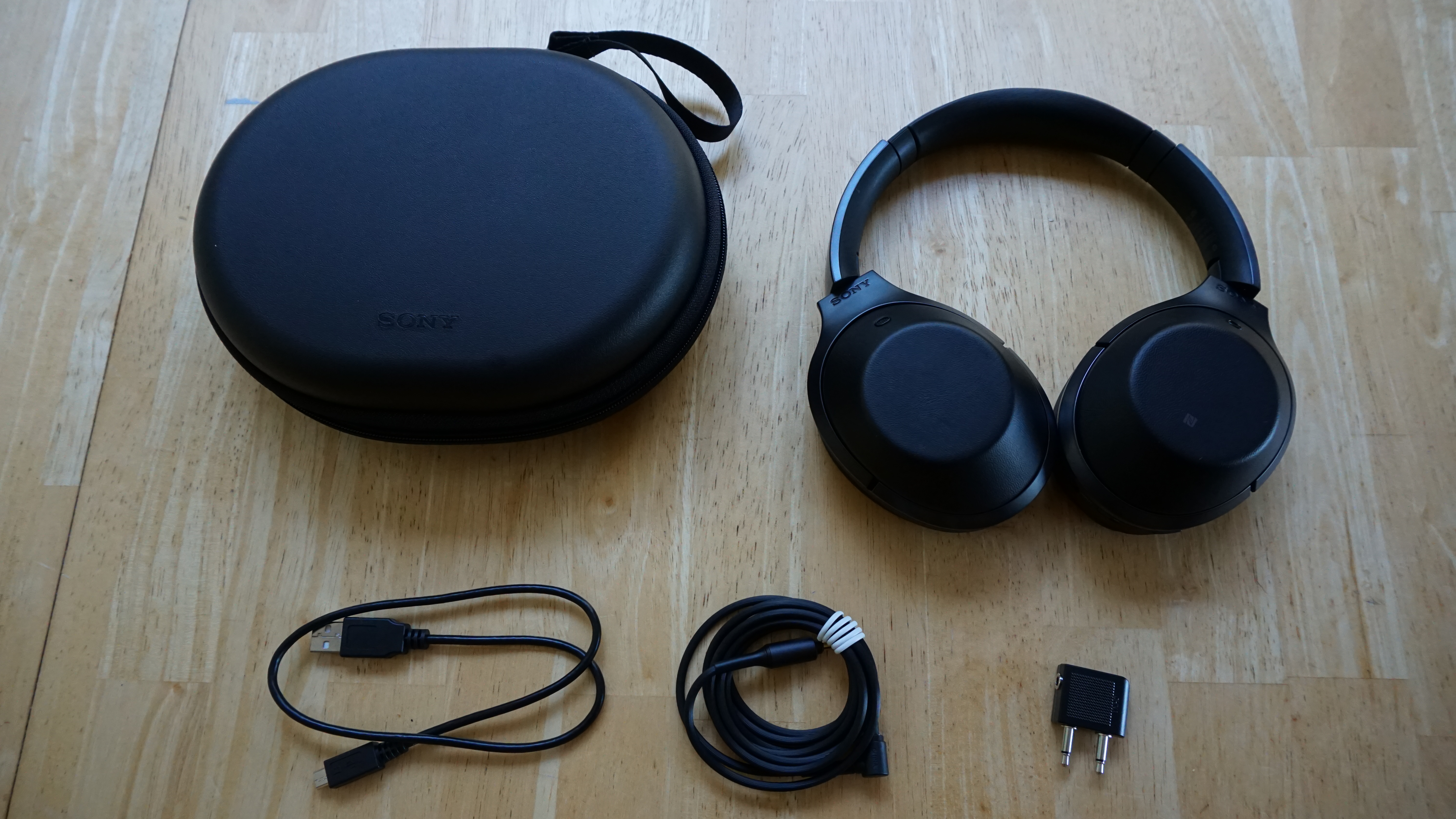 The MDR-1000X are definitely the closest competitor to Bose's QuietComfort series I've ever had the pleasure of testing. Some high-end codecs (LDAC, AAC and aptX) help the 1000X sound even better than the QC35s, but ultimately the noise canceling is a bit less effective in Sony's pair of cans.
What should drive your decision on whether to buy the MDR-1000X is your music player – if you're a Sony Xperia owner, you'd be hard-pressed to find a pair of headphones that sound as good as these with noise canceling tech built-in. Even if you're not, Sony's wares are still worth a listen – and maybe a purchase – if you aren't too put out by its $400 (£330 or AU$700) price tag.
Read the full review: Sony MDR-1000X
We're constantly reviewing new wireless headphones, but let us know if there is a set that you'd like us to take a look at.