Update: There are some big new entries in our best cheap phone list ready for Black Friday 2016.
While handsets like the Samsung Galaxy S7, iPhone 7, LG G5 and the HTC 10 are stealing headlines around the world, there's a lot of intriguing (and cheap) stuff going on in the world of budget phones.
Sadly smartphone innovation isn't cheap – and most of it is reserved for high-end contract handsets. There is however such a thing as a good cheap smartphone, and ever so gently all those amazing features from the flagship devices are slowly trickling down to the budget phones.
Here's a selection of our favourite budget phones that cost under £200. If you're looking to pick up a decent handset for not much cash, these are the top cheap phones your money can buy - even on a budget.
Don't need to worry about cost? Check out our best phone list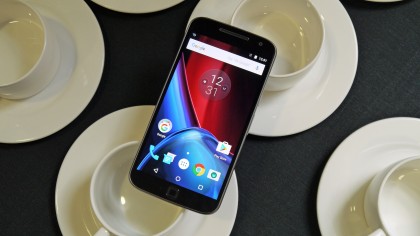 The first of many entries in this list from Motorola, it's the Moto G4 Plus. It's the highest spec budget phone from the company in 2016 and features some of the best features we've seen on a phone at this price point.
The spec is much the same as the Moto G4, but it also comes with a fingerprint scanner and an improved camera - that's what the Plus means as it's the same size as the normal Moto G4.
The 16MP rear shooter is arguably the most impressive phone camera at the sub-£200 mark. If you want to be able to take good photos but can't afford to buy a high-end phone, this is the best choice for you.
There's no NFC so you won't be able to use Android Pay on the Moto G4 Plus, but a bright display and strong performance is sure to make up for it.
Read the full review: Moto G4 Plus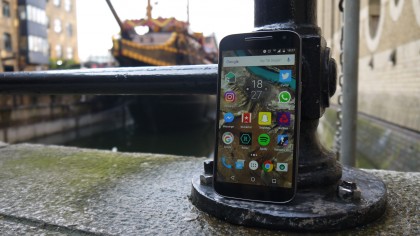 Motorola has made some major upgrades to one of its best phones you can buy right now - the Moto G.
The Moto G4 is the first time the phone line has adopted a 5.5-inch Full HD display and it's an impressively powerful device as well. Compared to some of the other phones to follow on this list, this is going to give you the best gaming performance below £200.
Battery life is impressive on the Moto G4, but it's not a perfect phone as there's no NFC and no customization options you get with other Motorola devices. That said, the rest of the Moto G4 makes it one of our favourite cheap phone you can buy right now.
Read the full review: Motorola Moto G4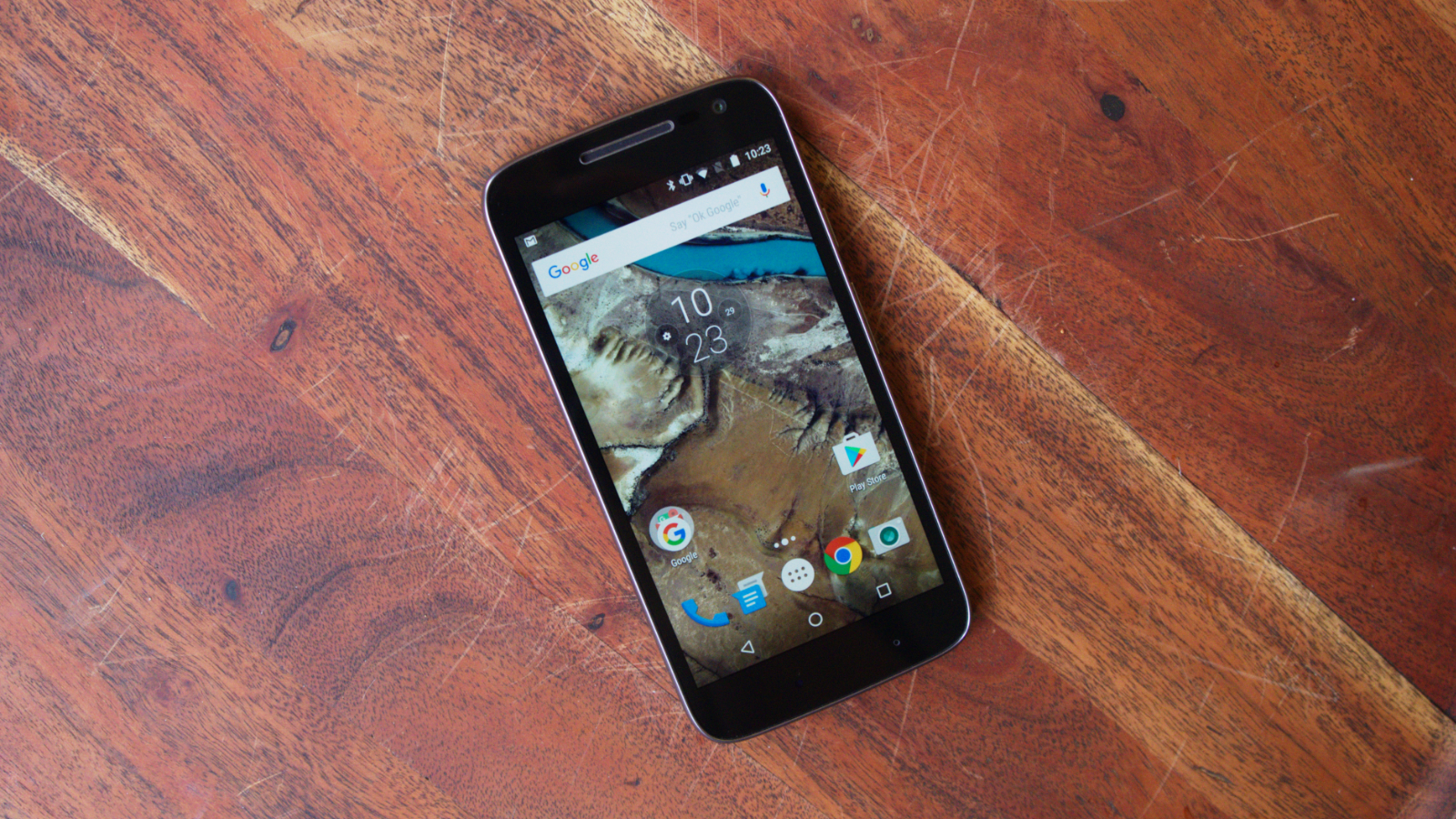 Third place also goes to Motorola in our best cheap phone round-up, and this is the lowest price phone out of the the three Moto G4 products available.
It features a 720p screen, but despite that the spec on this Motorola phone is still good including 2GB of RAM, 16GB of storage, an 8MP rear camera and a 5MP front facing selfie shooter.
The best part is it's running Android 6 Marshmallow software and Motorola has confirmed it will soon be upgraded to Android 7. That means you'll have the latest software, something many high-end and expensive phones are still waiting to get.
Read the full review: Moto G4 Play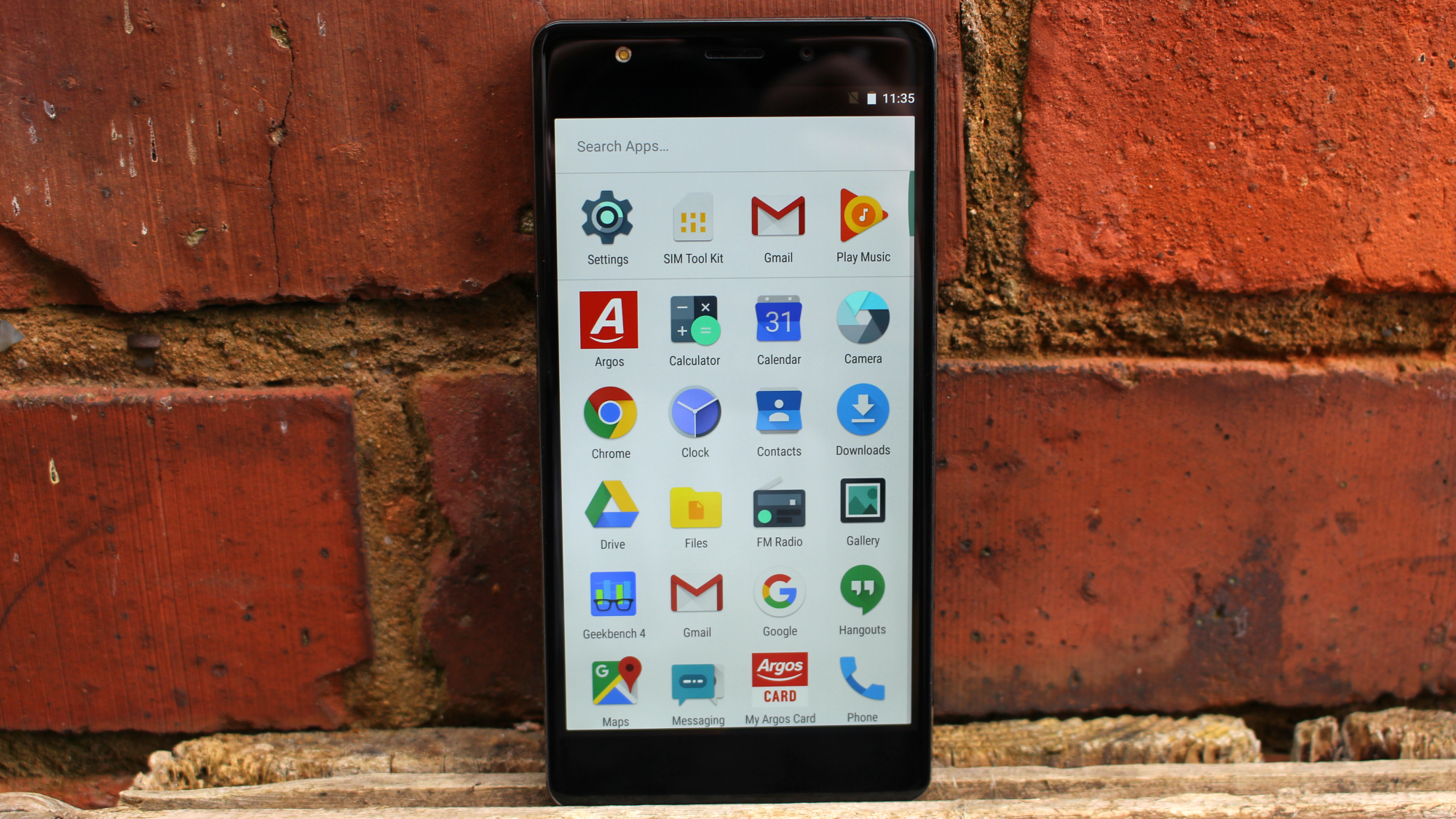 This is the very first time we've included a phone from Bush in our best cheap phone list, and the Spira E3X has made a real impact on the low-end of the market.
For only £199 you'll get some features usually reserved for the most expensive flagship phones out there. It comes with 64GB of storage so you can fill it up with video and music, plus there's fast-charging for the 3000mAh battery too.
The display is also strong on the Spira E3X and the design feels premium in the palm of your hand so it may be a good choice for you if you need a cheaper phone.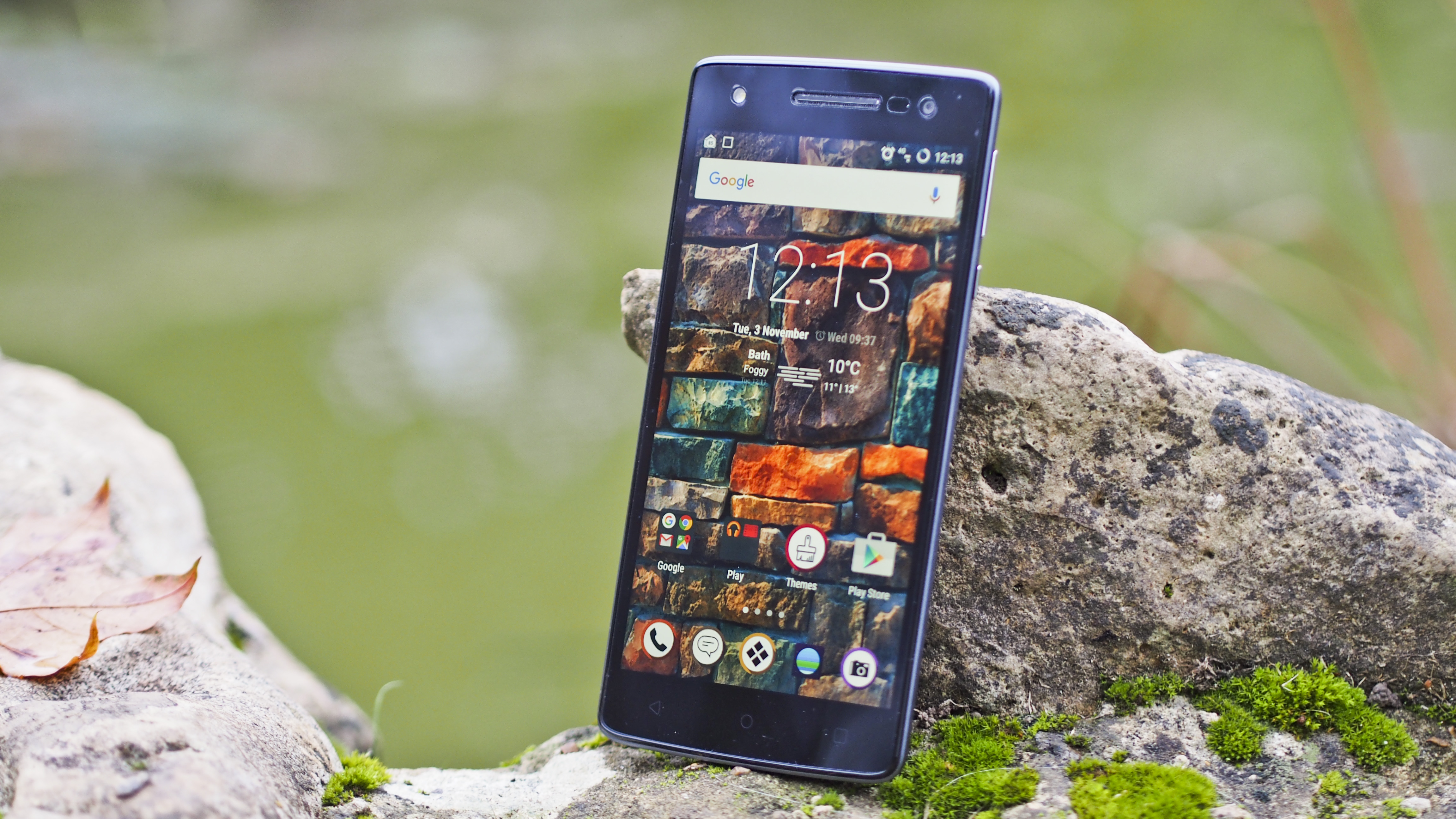 Wileyfox has now dropped into fifthplace, but that's still impressive considering the Storm is now a year old. Much like OnePlus has done, Wileyfox has made a big impact in the industry - and the Wileyfox Swift 2 is currently going through our review process.
Here you get a 5.5-inch Full HD display, 32GB of storage and an impressive 20MP camera. Put in an 8MP selfie snapper and it's a very impressive set up considering it costs less than £200.
If you want high-end specs at a cheap price, the Wileyfox Storm may well be the best choice for you.
Read the full review: Wileyfox Storm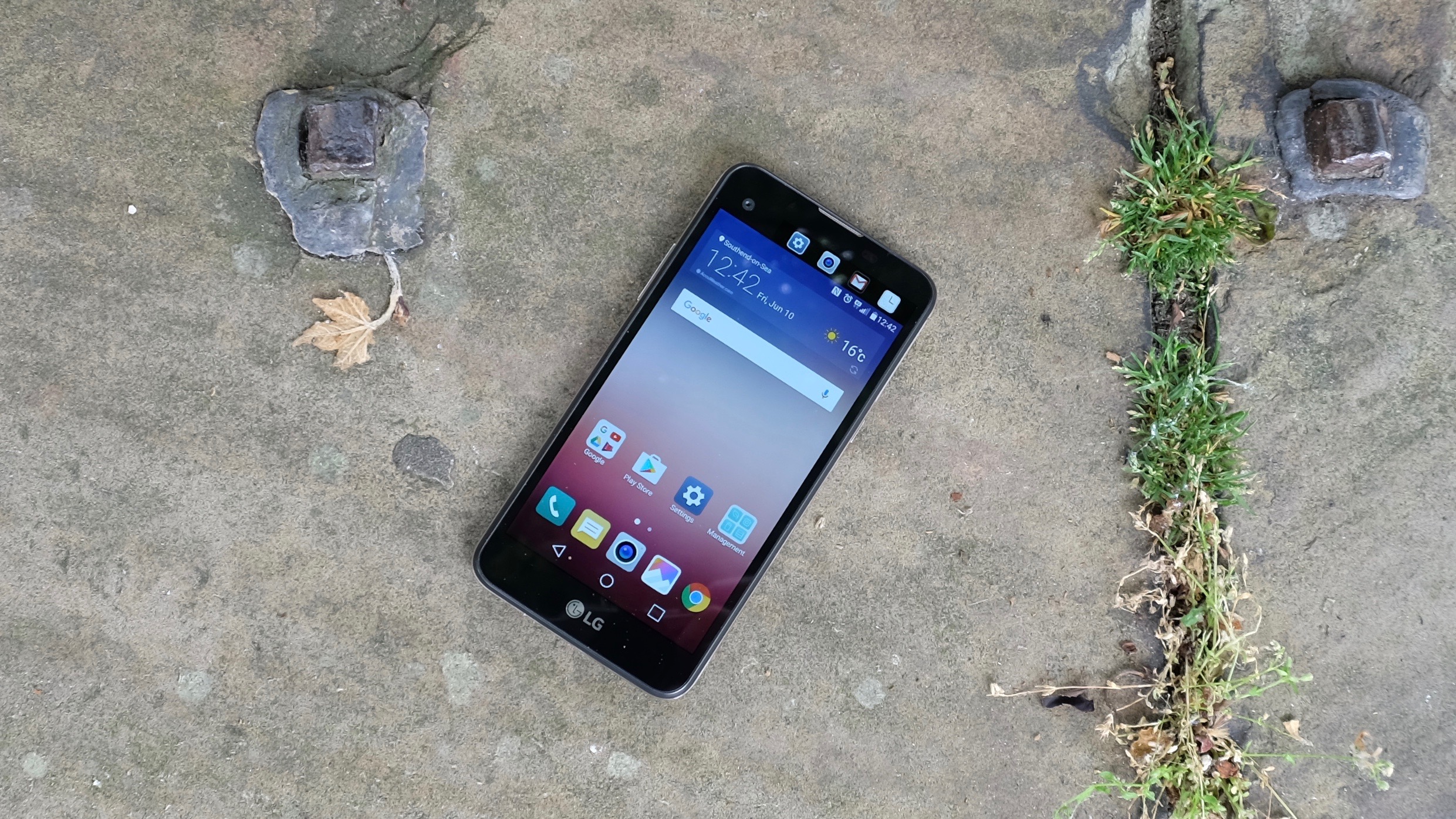 LG's latest budget handset comes with one major selling point - it has a second, always-on display. No other phone that's under £200 is going to be able to offer you that and that's one key reason to buy the LG X Screen.
The spec may not be as impressive as say the Moto G4, but it still comes with 2GB of RAM, a Snapdragon 410 processor and a 13MP rear facing camera.
If you're a fan of LG, the X Screen may well be the best product you'll be able to buy right now if you don't want to shell out on a flagship phone like the G5.
Read the full review: LG X Screen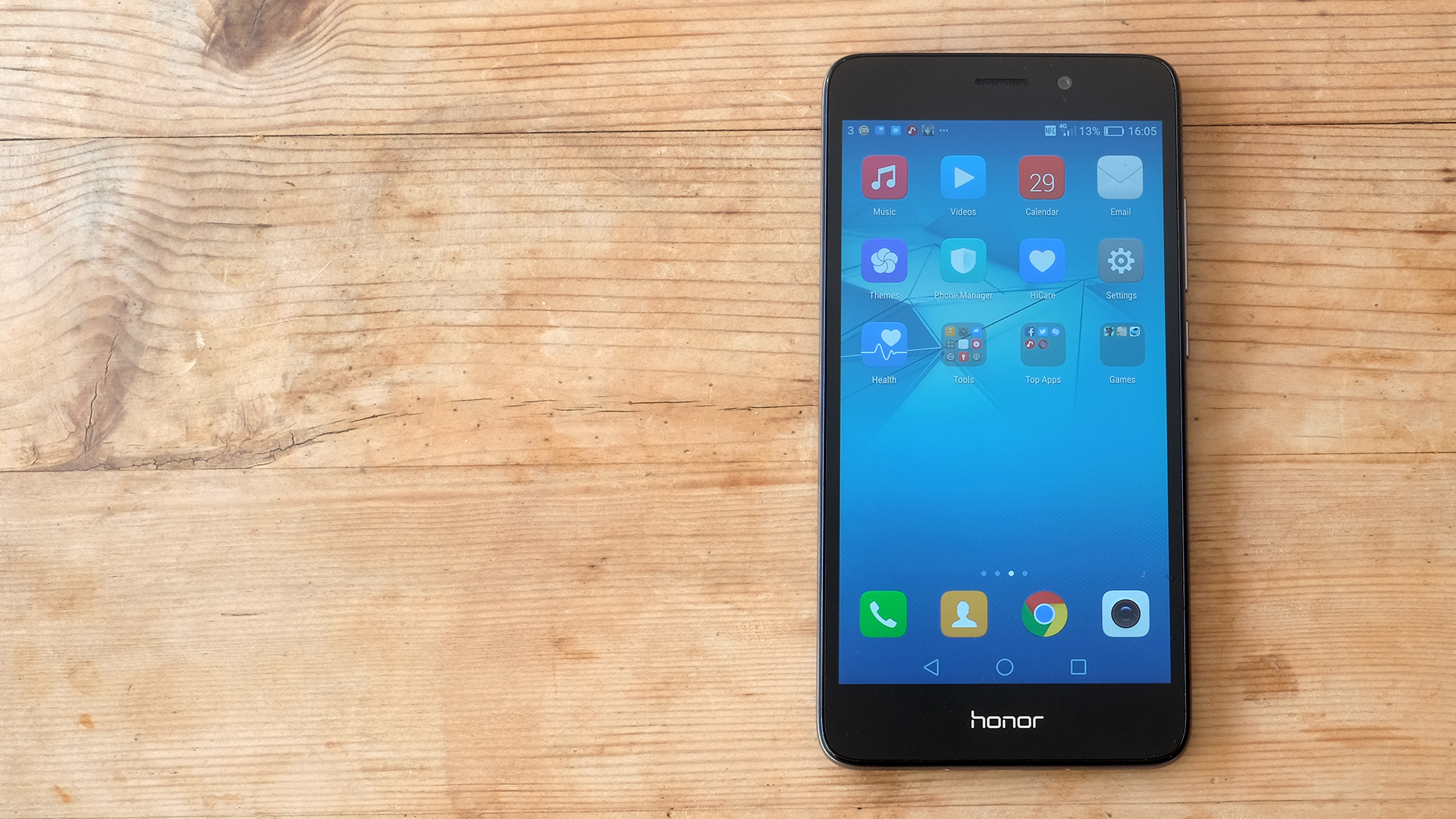 Honor used to be a specialist in low priced phones but most recent releases from the company have skewed a little more on the expensive end of the market. That's except for the Honor 5C though.
The Honor 5C is a strong choice for your low cost mobile upgrade. It comes with a 5.2-inch Full HD screen, Android 6 Marshmalllow software and a powerful Kirin 650 processor.
There's also a powerful 13MP rear camera and an 8MP selfie shooter to capture your gorgeous face and send it to your friends and family.
Read the full review: Honor 5C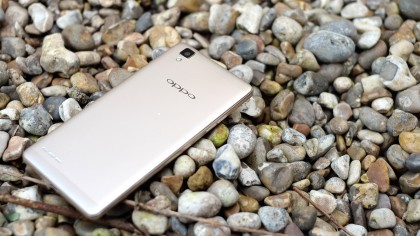 You may not know much about Oppo, but that doesn't mean it's not making some of the best cheap phones money can buy right now.
The cheapest phone you can buy in the UK is the Oppo F1 and it's actually an affordable price for the level of spec you're getting.
It comes with a Qualcomm Snapdragon 616 processor, 3GB of RAM and 16GB of on-board storage. The display is a 5-inch 720p screen and it's still running outdated software in the form of Android 5.1 Lollipop, but it's still an impressive phone and may well be the best choice for you.
Read the full review: Oppo F1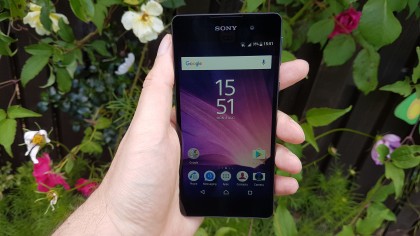 Sony's latest budget phone may be one of the cheap phone choices for you in 2016. It comes with a great looking design, which is something you don't always get at the lower end of the market.
There's a good display so you can watch video on your phone without getting frustrated and the camera set up is acceptable considering the £150 price tag.
It also comes with Android 6 Marshmallow software, 16GB of storage, microSD support up to 256GB and a 2300mAh battery to power it all.
Read the full review: Sony Xperia E5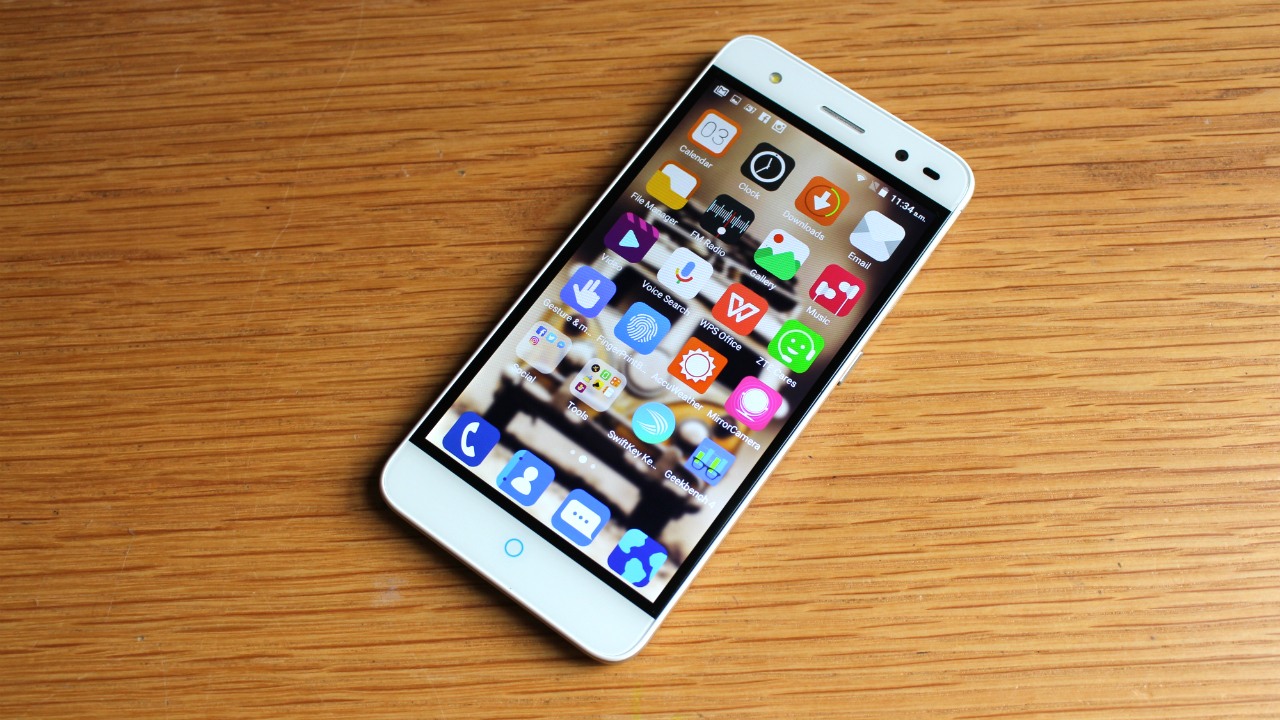 To round off our best cheap phone list, we have the smaller version of the ZTE Blade V7. The Blade V7 Lite is a great choice for anyone looking for a cheap phone that can offer mid-range spec.
The display isn't great on the V7 Lite, but there's a good design as well as a strong fingerprint scanner and loads of expandable storage to make it better.
On top of that you'll also get an OK processor and 2GB of RAM to keep the thing running, so you shouldn't have any stuttering issues within the apps you download.
Read the full review: ZTE Blade V7 Lite
Also consider
Don't want to buy any of the phones above? Here are some other choices which didn't quite make it into our top 10.
BQ Aquaris M4.5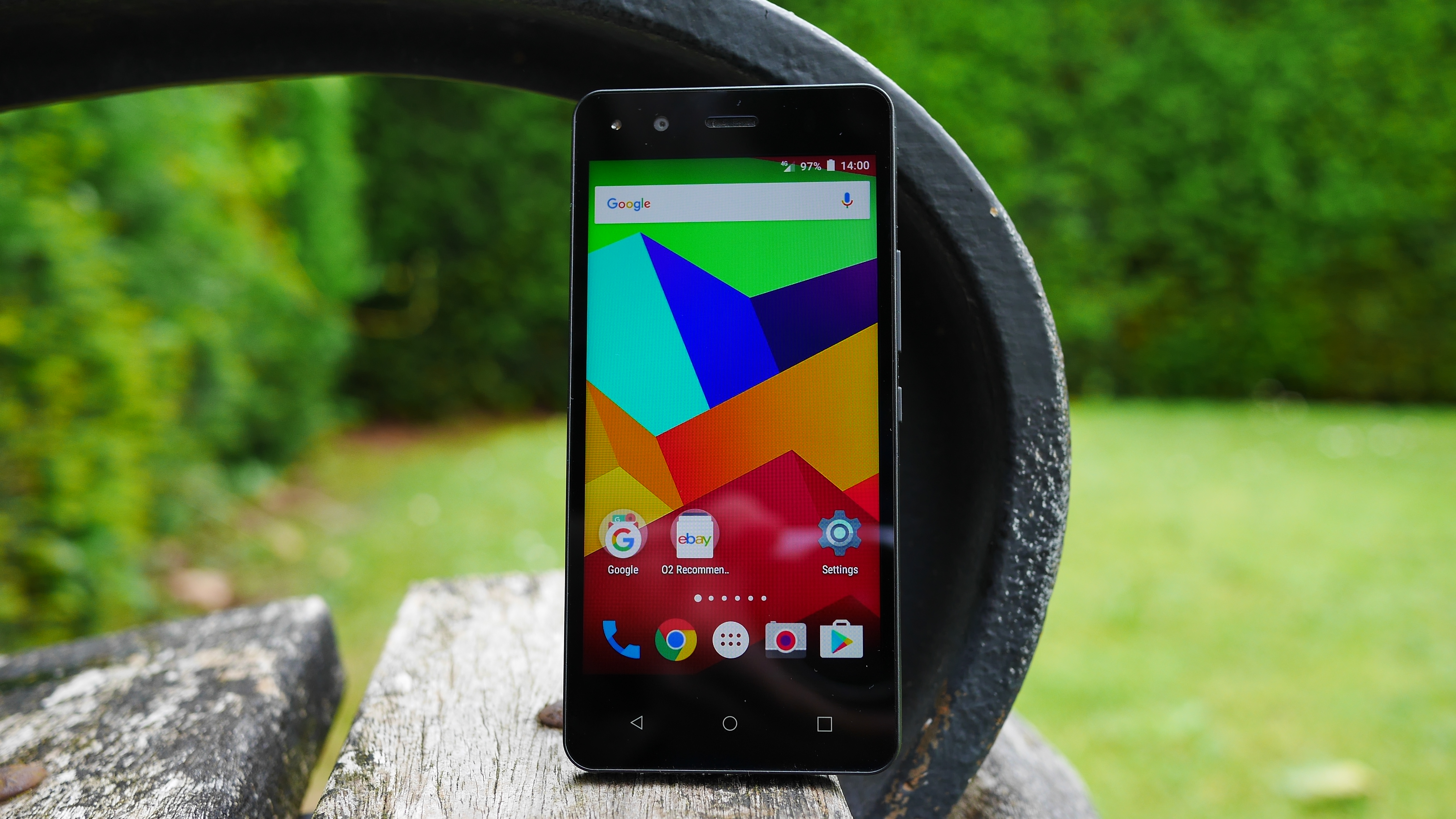 You may not have heard of BQ before, and this is the first time the company has made it into our best cheap phones list. It's still quite a small company, but the Aquaris M4.5 does feel like a step in the right direction for budget handsets.
It comes with a bright 4.5-inch screen that while not Full HD is still an impressive set up and has two decent cameras as well as good battery life.
Read the full review: BQ Aquaris M4.5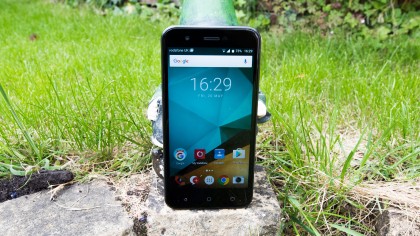 Vodafone Smart Prime 7
Here's one of the few UK exclusive devices on our list of the best budget phones you can buy right now and this one is from one of the country's biggest networks.
The camera isn't great and it doesn't come with much storage, but if you're looking for a cheap and cheerful smartphone you'll like the Vodafone Smart Prime 7 with its clear screen and smooth performance.
Read the full review: Vodafone Smart Prime 7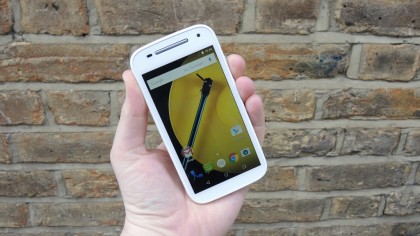 Moto E (2015)
The second generation Moto E shows that Motorola isn't messing around when it comes to budget smartphones, as it continues the legacy of its predecessor as one of the best affordable handsets you can buy.
A whole host of new features have been added to the Motorola Moto E (2015) including 4G LTE connectivity and a decent, though not exactly premium, design.
The Motorola Moto E isn't quite as good as the slightly more expensive Motorola Moto G (2014) which, spoiler alert, appears later on in this list, but for the low, low price you'll be hard pressed to find a better smartphone.
Read the full review: Moto E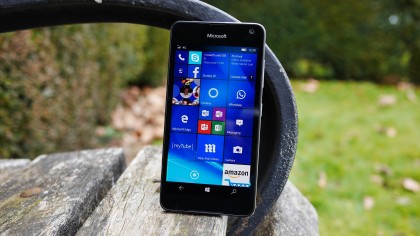 Microsoft Lumia 650
Microsoft's Lumia 650 has high-end spec including a 5-inch 720p display, a Snapdragon 212 processor, 16GB of storage and Windows 10 Mobile software.
It won't be able to do everything that the Lumia 950 or Lumia 950 XL would offer you, but it's still an impressive choice if you're looking for a Windows Phone handset that doesn't break the bank.
Read the full review: Microsoft Lumia 650